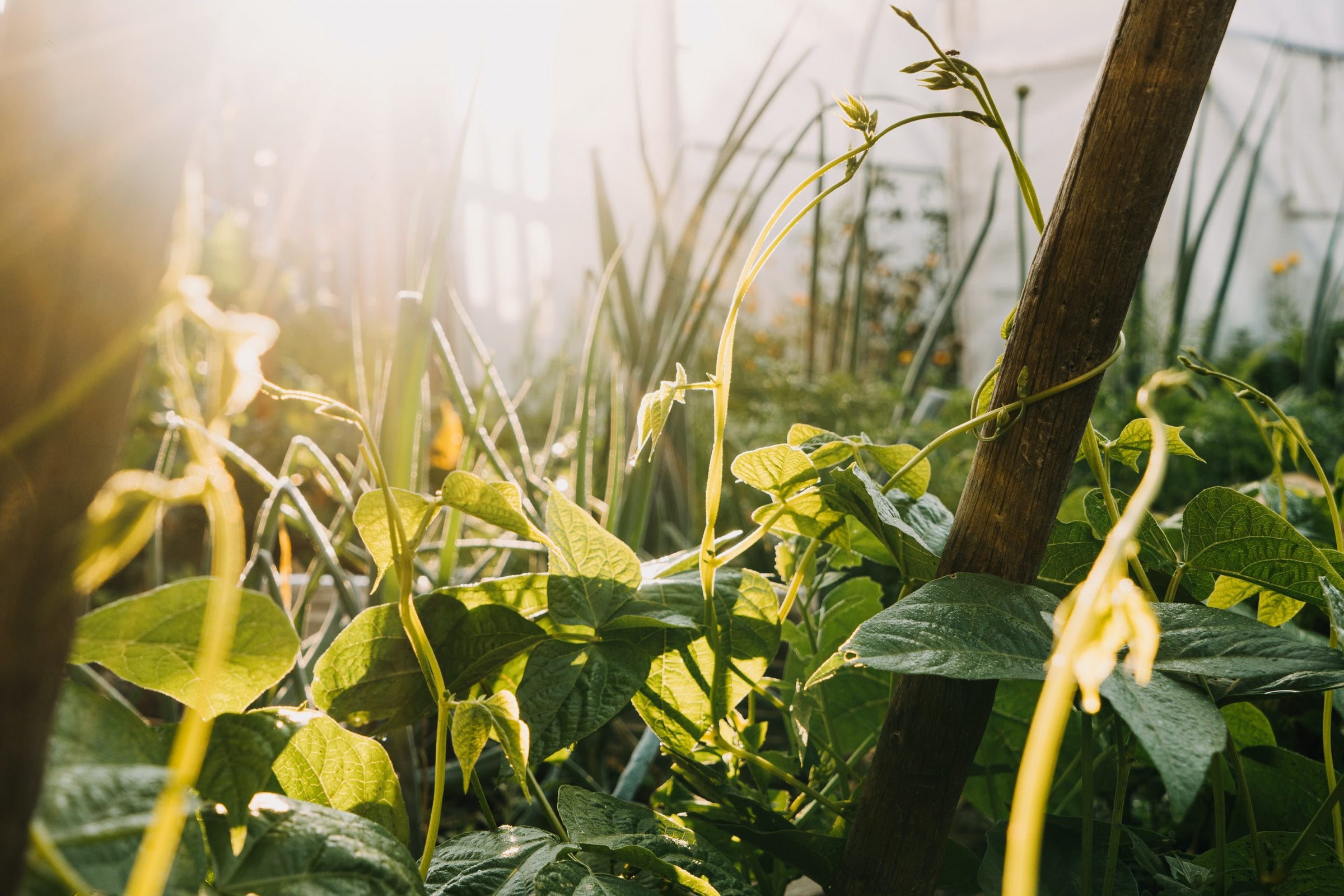 URBAN FARM-IT's
CONSULTANCY HUB
The best experts, right at your finger tips.
FEATURED BY
WHAT IS THE URBAN FARM-IT CONSULTANCY CO-OPERATIVE?
Our founder, Elliot Webb, has brought Urban Farm-It to the forefront of the sustainable food revolution. Whilst building up the diverse business that we have today, we have also established a comprehensive directory of trusted and experienced professionals in each of our specialist fields. This star studded cast make up our consultancy co-operative.
We have developed a system where we identify, brief and engage the consultants that most meet your needs, bringing you access to the best minds for your project, without the effort and risk associated with engaging multiple specialists. Operating throughout the UK, Urban Farm-It can function as the headquarters for your project, driving projects from beginning to end.
To find out how we can help you, please book a free 15 minute consultancy below.
READY TO SCALE UP?
For personal or commercial projects, there comes a time when you may need professional advice to solve problems and find solutions. Urban Farm-It offers an A-Z consultancy, bespoke design and project management service.
Whether it is cultivating mushrooms on a small scale, a large scale aquaponic installation or hydroponics in an educational environment, our consultancy co-operative promises to provide the best result for your project.