Shiitake Mushroom Plug Spawn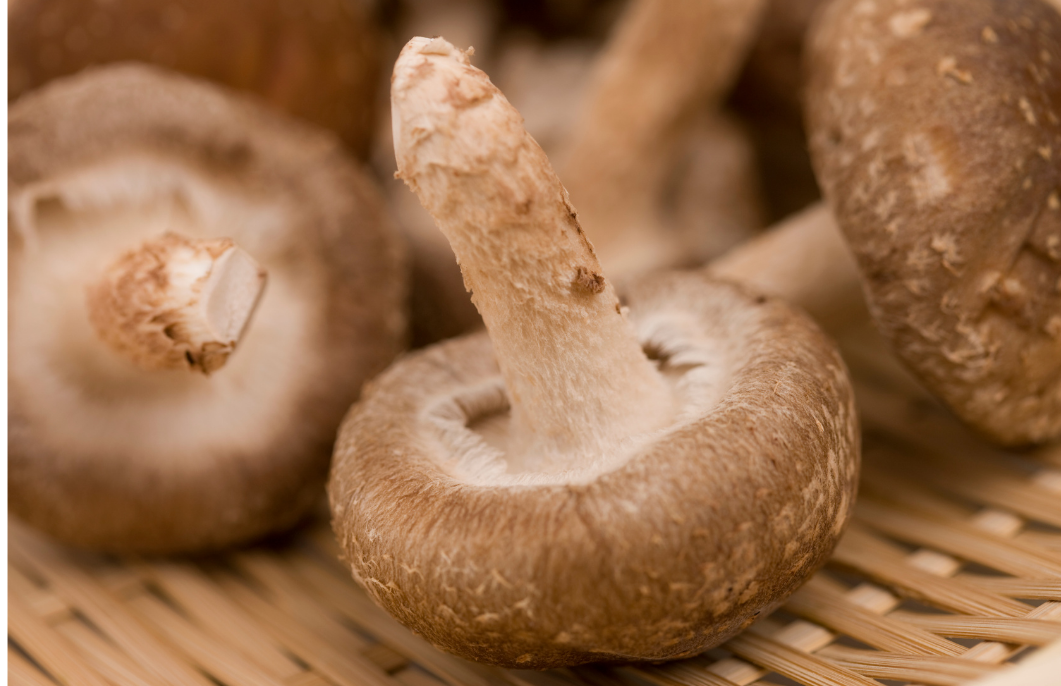 £9.99
Incl. VAT
Shipping calculated at checkout.
Carbon neutral shipping on all orders
Powered by Shopify Planet
---
Our Shiitake Mushroom Plug Spawn delivers the quality and reliability of lab-grade mushroom cultivation. Lentinula edodes, known commonly as Shiitake, is a staple in many cuisines and valued for its rich and meaty flavour.
Our Shiitake spawn ensures a productive growth cycle and vibrant appearance. Moreover, the low generation number of the spawn further ensures that each growth is consistent, full of flavours, and a pleasure to both grow and eat.
Features
Top-grade quality Shiitake mushroom plug spawn, perfect for inoculation at home.
Specifically selected for high yield, vibrant colours, and strong flavours.
Low generation strain for superior quality and reliability.
Capable of producing harvests for several years.
Naturally abundant in Vitamin D for an added health benefit.
Suitable for both the hobbyist grower and commercial cultivator.
Species
Lentinula edodes
Inoculation Rate
Mix with ± 1-5% spawn
Recommended Substrate
80% hardwood (mixed fine + coarse), 10% cereals, 10% bran, humidity: 62-63%
Incubation
Room temperature of 23 °C, Substrate temperature of 25 °C, Duration of 13-15 days
Fruiting Conditions
Room temperature of 14-17 °C, Relative humidity of 85-95%, CO2-concentration of 600-1400 ppm, Light of 500-1000 lux
Flushes
Number: 3-5, interval: 14 to 16 days; between flushes: temperature increase up to 19-24 °C, CO2 up to 1500-2800 ppm, humidity down to 85-90%, bud induction: immerse or irrigate substrate for 12 hours
Average Yield
250g to 300g saleable mushrooms per kg fresh substrate†
Shiitake mushrooms are renowned for their rich, earthy taste and satisfying, meaty texture. They offer a robust umami flavour that can enhance and elevate a wide array of dishes. From stews and stir-fries to grilled specialties, Shiitake's distinct taste is a favourite among chefs and food enthusiasts alike.
Delivery
Note: Please refer to the specific lead times shown on product pages for more accurate delivery times.
Small Orders (E.g. 100ml Spawn, Plugs): Sent via Royal Mail large letters.
Medium-Sized Orders (under 2kg): Royal Mail 24-48 hour tracked parcel.
Large Orders (2kg+): via DPD Express.
Returns
Standard Returns: Returns and exchanges within 14 days of receipt. The item must be unused and in its original packaging. See our returns policy here.
This does not apply to our Gift E-Cards, which are delivered via email.