We want to make sustainable home farming available for all. It can be daunting as a first time buyer on where to start. So we have formulated this kit to cater for all at home farmers!  White Elm Oyster Mushrooms are a North American variety with a strong woody flavour and are an excellent addition to any soup or stir fry.  Our growing kits offer valuable learning as well as a huge amount of joy and satisfaction to have produced your own farm with very low expense. Our kit includes everything you need to grow your mushrooms right away, you'll be an expert grower in no time! This system is unlike any other mushroom kit on the market and guarantees freshness, quality and high yield.

The ideal growing conditions for the white elm oyster mushrooms are: 16-22 C
We recommend a storage temperature of no more than 5 C
First harvest: 3-5 weeks
Typically harvest <1.5kg over 3-5 flushes
Strain: Pleurotus ostreatus var. Florida
How it works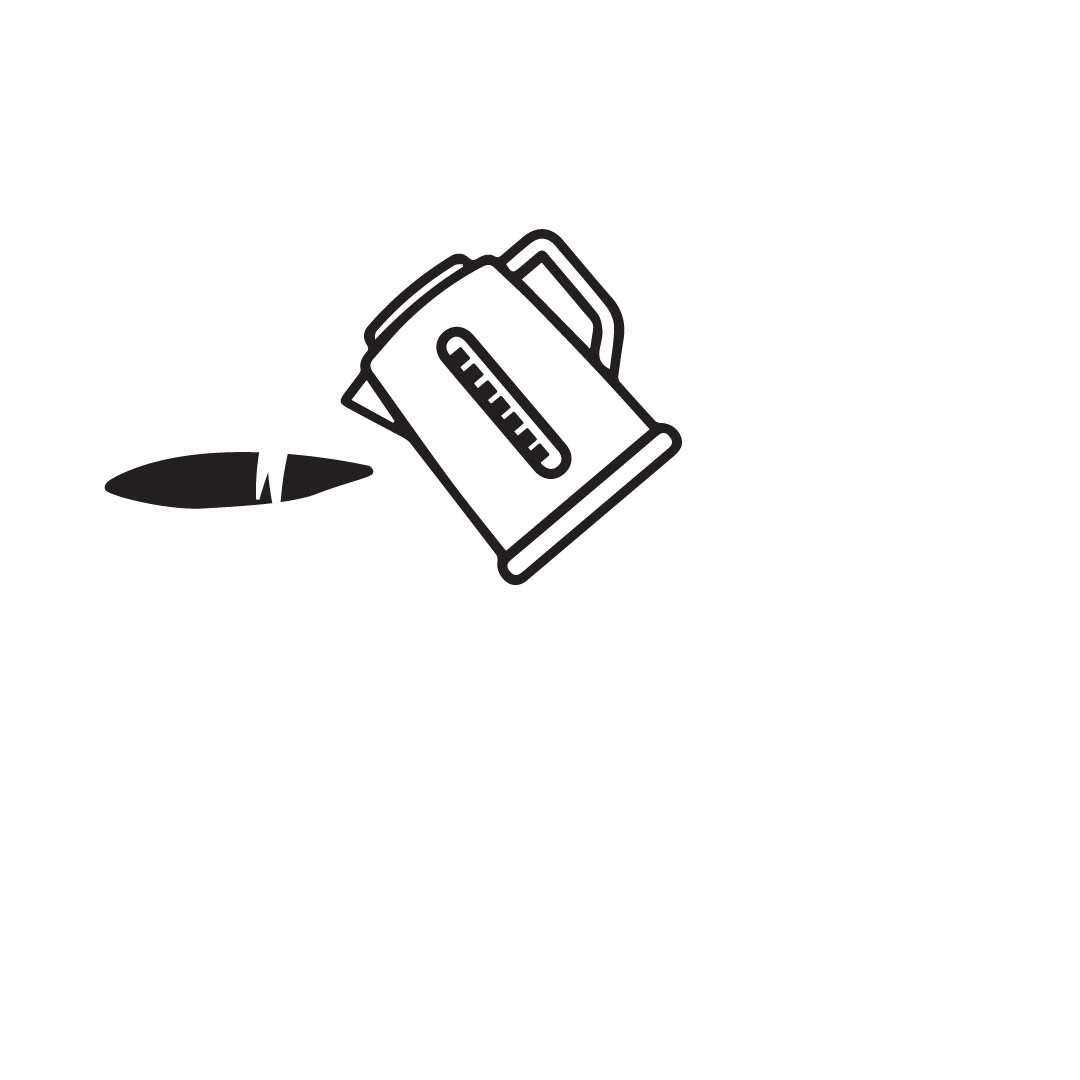 PASTEURISE
Add boiling water to the provided substrate bag MIX
Cool the substrate and mix in your mushroom spawn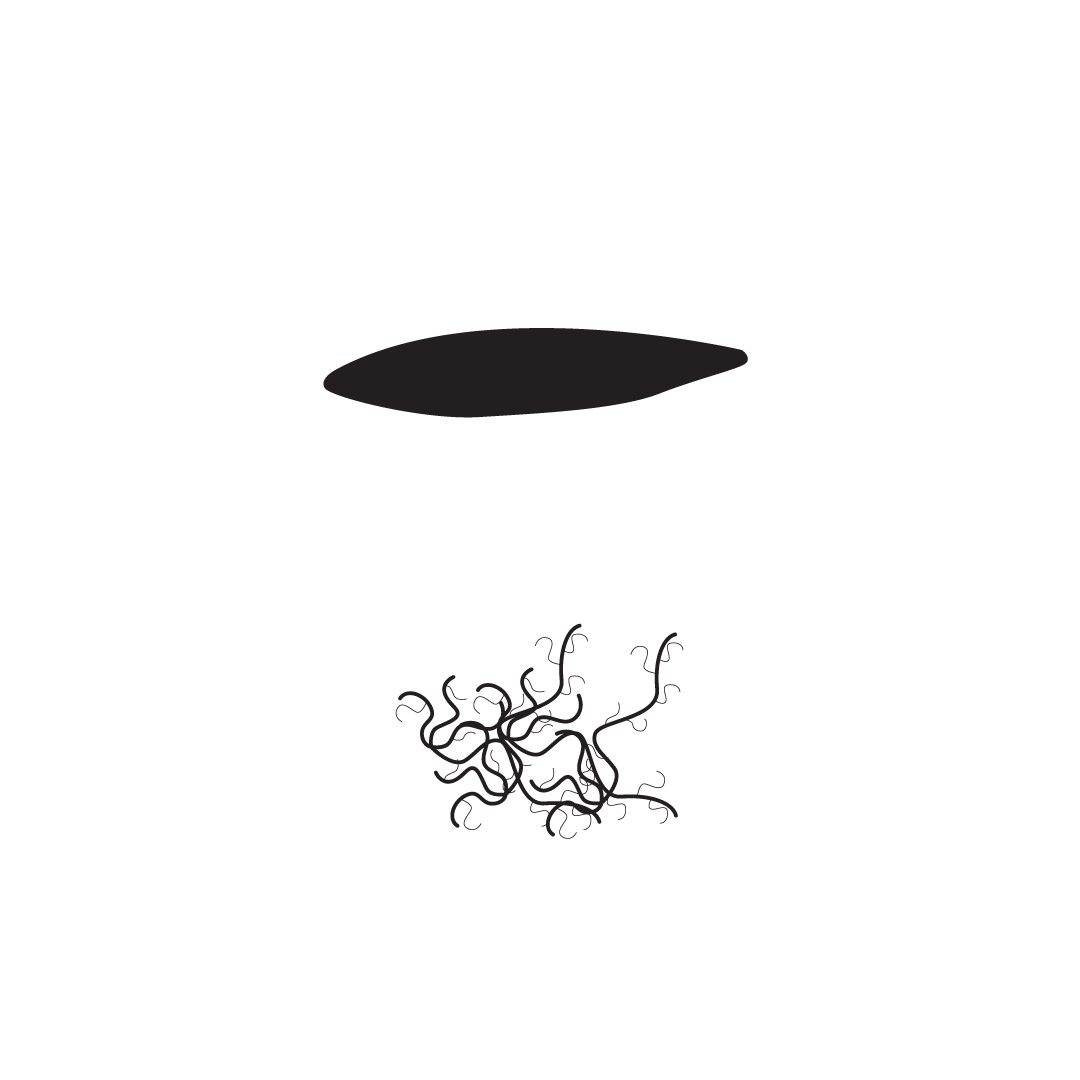 INCUBATE
Store and let the mushroom mycelium develop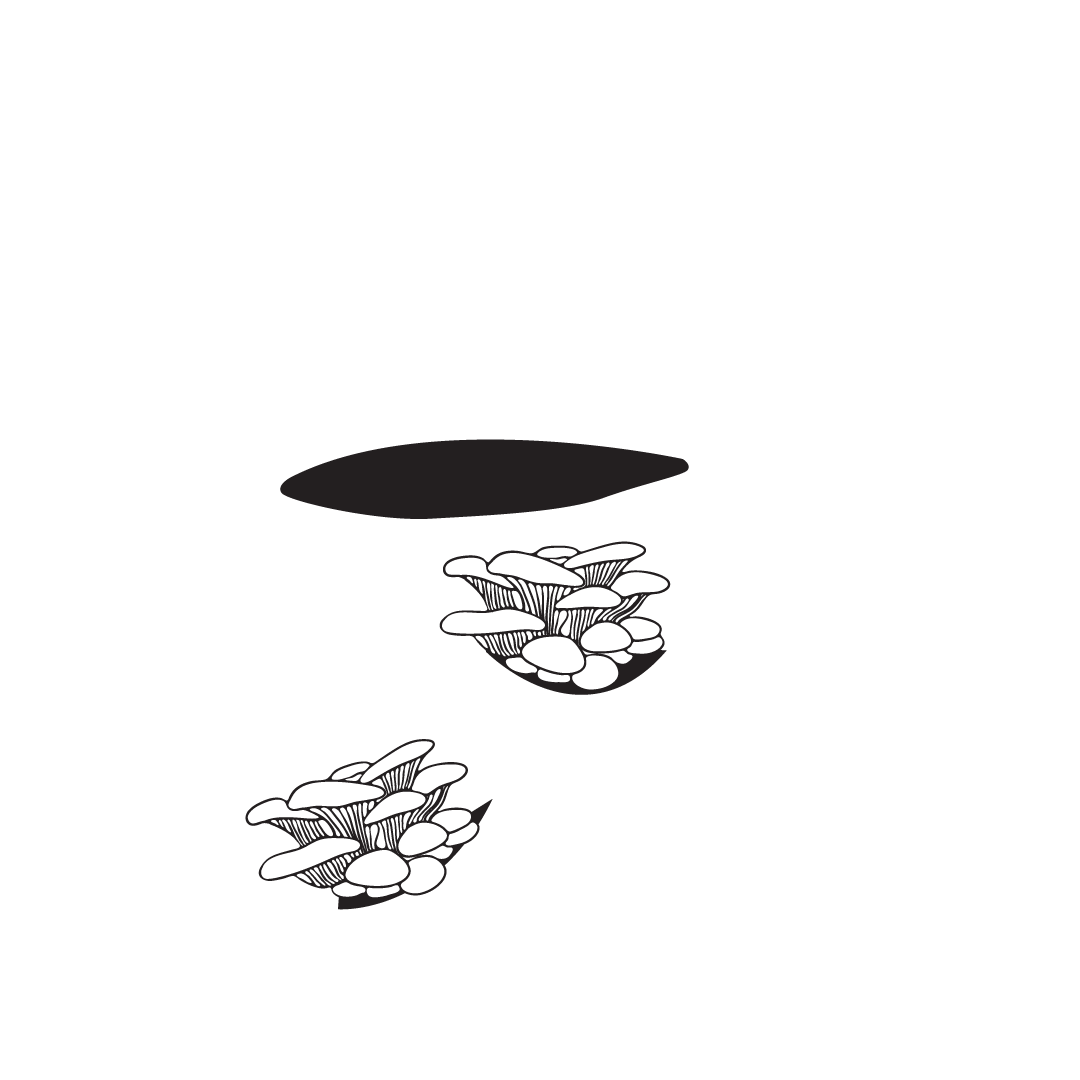 FRUITING
Position the kit in indirect light and keep moist. Watch them grow!
HARVEST
Twist the cluster and cook to enjoy!